YOGA – OCEAN – FOOD – RELAX
ONE WEEK YOGA IMMERSION IN BEAUTIFUL TAGHAZOUT I MOROCCO
_________________________________
_________________________________
ترحيب
We've finally decided to offer a week long yoga retreat. To mark the occasion, we picked an epic location, with our own villa, pool, chef and yoga shala, on the Moroccan coast. This week long yoga intensive is designed for past students wanting to play with some new ideas, friends who've been meaning to try our take on modern yoga, and all of those who want a beautiful immersive week balancing both the efforts of yoga and the relaxing sunshine of the atlantic coast. So, come immerse yourself in transformative yoga and mindful meditation sessions while connecting with like-minded souls this coming June. Explore new ideas in yoga, conversations about modern philosophy and emotional intelligence, lots of chill time, and did we mention… lots of yoga.

Our Moroccan seaside villa is located just outside Taghazout on Banana Beach, the perfect place for yoga and surf. Just 40 min from Agadir International Airport, Taghazout boasts warm water, perfect waves and a uniquely Moroccan cultural experience. An abundance of restaurants and cafes adorn Taghazout with grocery shops selling fruit, vegetable and other essentials.
Our Moroccan home is epic with a lush garden, unique and inviting living areas, large outdoor terraces and a pool looking over Banana Point. 
The villa is spacious enough to give privacy, while encouraging interaction in communal areas, it's the perfect spot to escape and recharge. Our beautiful rooftop yoga shala is a perfect haven for a deep and unforgettable yoga and meditation practice. Encircled by glass sliding doors it has ocean views stretching more than 180 degrees to the ocean in front and the foothills of the Atlas Mountains behind. The space is naturally light and airy with wooden flooring and all the props we could ask for.
THE YOGA & MORE
This yoga intensive is designed to transform your body and reshape your thinking. Each morning we dive in to pranayama, meditation and an alignment vinyasa practice. We enjoy a break from practice during the middle of the day, with time for a self-practice session for the enthusiasts. Our afternoon practice is more interactive, as we learn about our posture, movements, variations and modifications to make our practice stronger, safer and more expressive.
We're big fans of learning from each other, so, following practice, our conversation dinners encourage meaningful talks about the how's and why's of life. To finish each day we hold a closing circle and a relaxing meditation.
FOOD THAT MAKES YOU VERY HAPPY
We provide uniquely Moroccan, delicious, nutritious vegetarian food so you can enjoy maximum vitality throughout your stay. Using only the freshest local produce, our talented on site chefs make unforgettable food each day for you to enjoy. We also cater for any dietary requirements, regardless it will still taste delicious. For breakfast and dinner, we feast together on the terrace beside the pool overlooking the Moroccan coast line and (of course). For one night during our adventure together we head to town for dinner to experience something different. We love our local boutique hotel, Amouage, an affordable and delicious venue where we can eat to our hearts content. It's a starlit feast enjoyed alongside live music, and the ride to and from the villa is on us! 
HIGHLIGHTS OF OUR YOGA RETREAT MOROCCO
WHAT'S INCLUDED
7 nights accommodation and chef prepared meals in our amazing yoga villa
Twice daily yoga and meditation
For yoga teachers Yoga Alliance certificates for continued education credits are provided
Interesting and interactive emotional intelligence exercises and practical philosophy discussions throughout
Unlimited filtered water, fruit, tea and coffee
Transfers from Agadir Airport (Transfer from Marrakech can be arranged for a fee)
WHAT'S NOT INCLUDED
Your flights. You'll need to sort them out yourself but we're happy to advise some cheaper routes
Extra activities like surfing and massage treatments
Travel insurance. We highly recommend this for all travelers!
ALSO AVAILABLE
Surf Lessons and/or board rental
Massage and spa treatments
Day trips to the local souk (markets), Agadir and Paradise Valley
Other activities like horse riding, quad biking, camel riding and more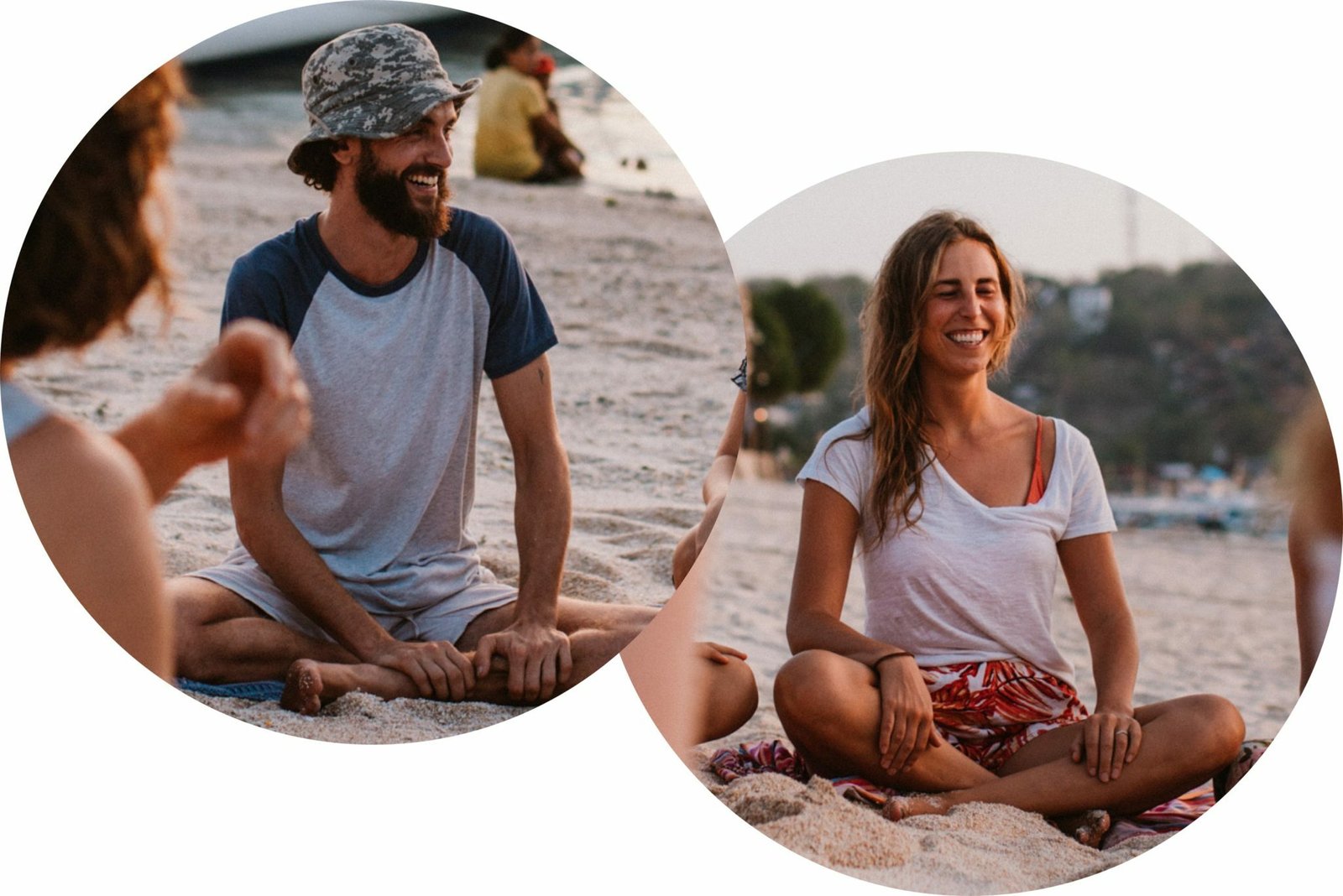 AMAZING ROOMS
All rooms on offer have a lovely, unique and stylish vibe. With their moroccan touch, they have a wholesome feel to help you recharge.
It's your choice to share one of our cozy rooms or enjoy one peacefully to yourself.
_________________________________
_________________________________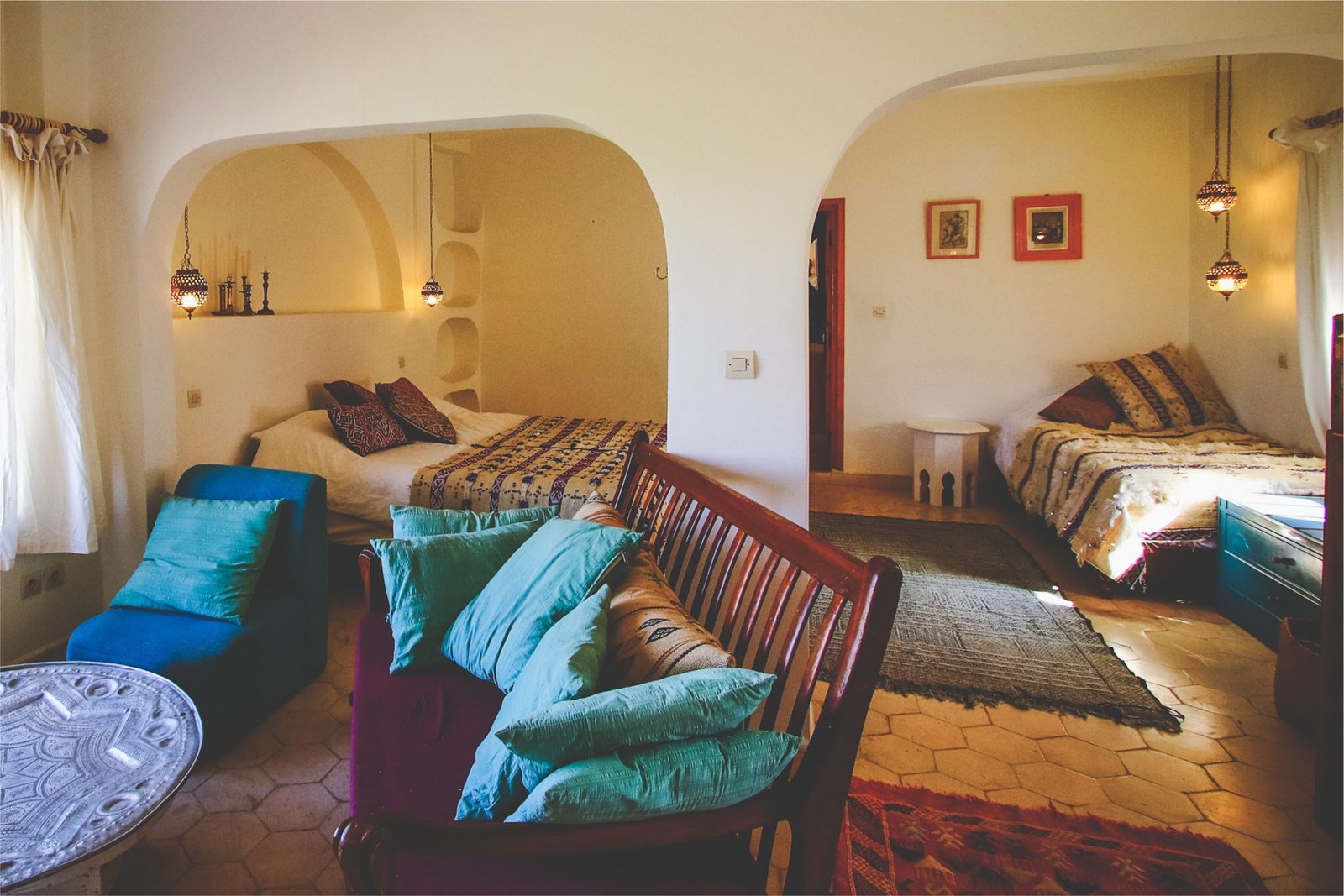 _________________________________
_________________________________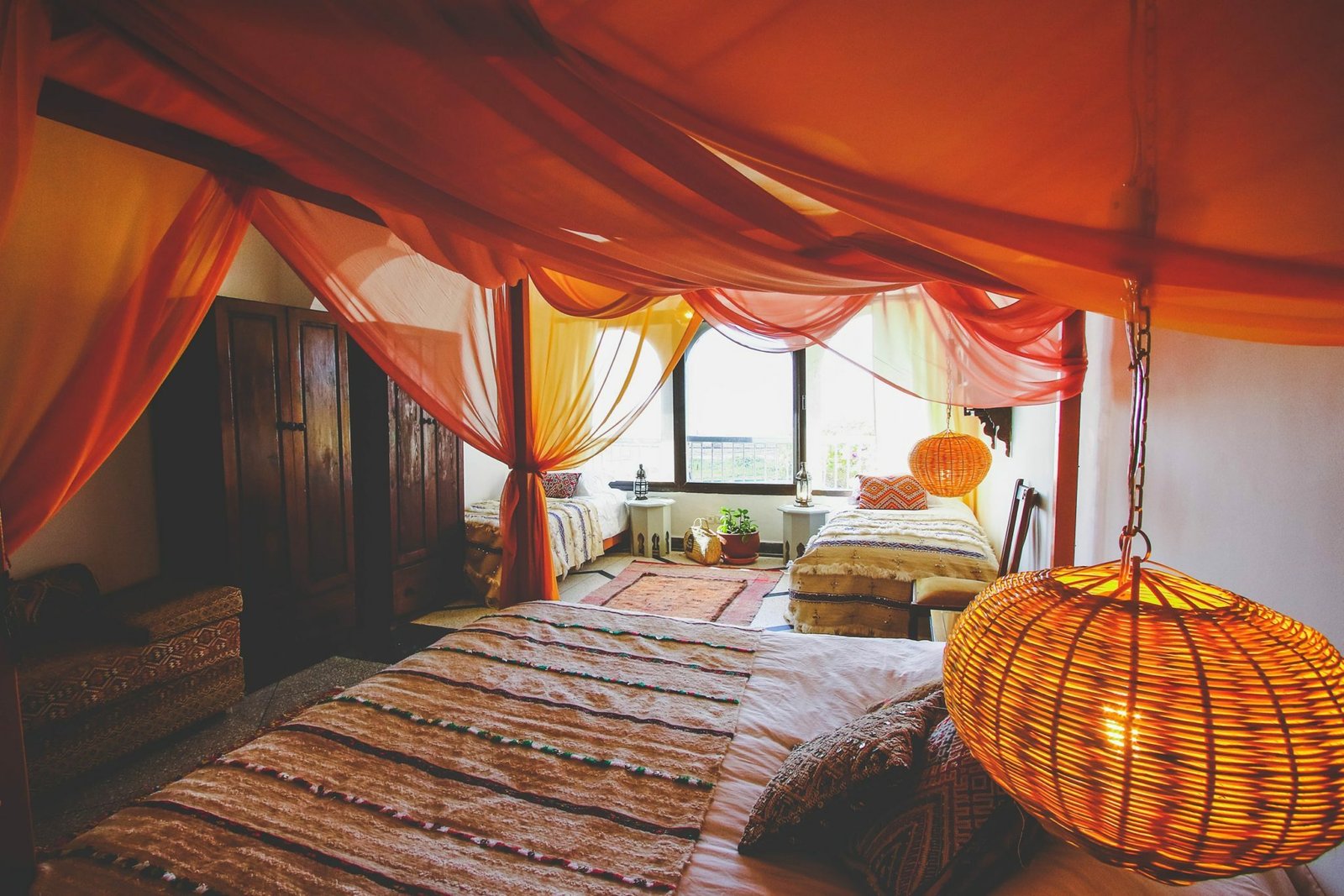 _________________________________
_________________________________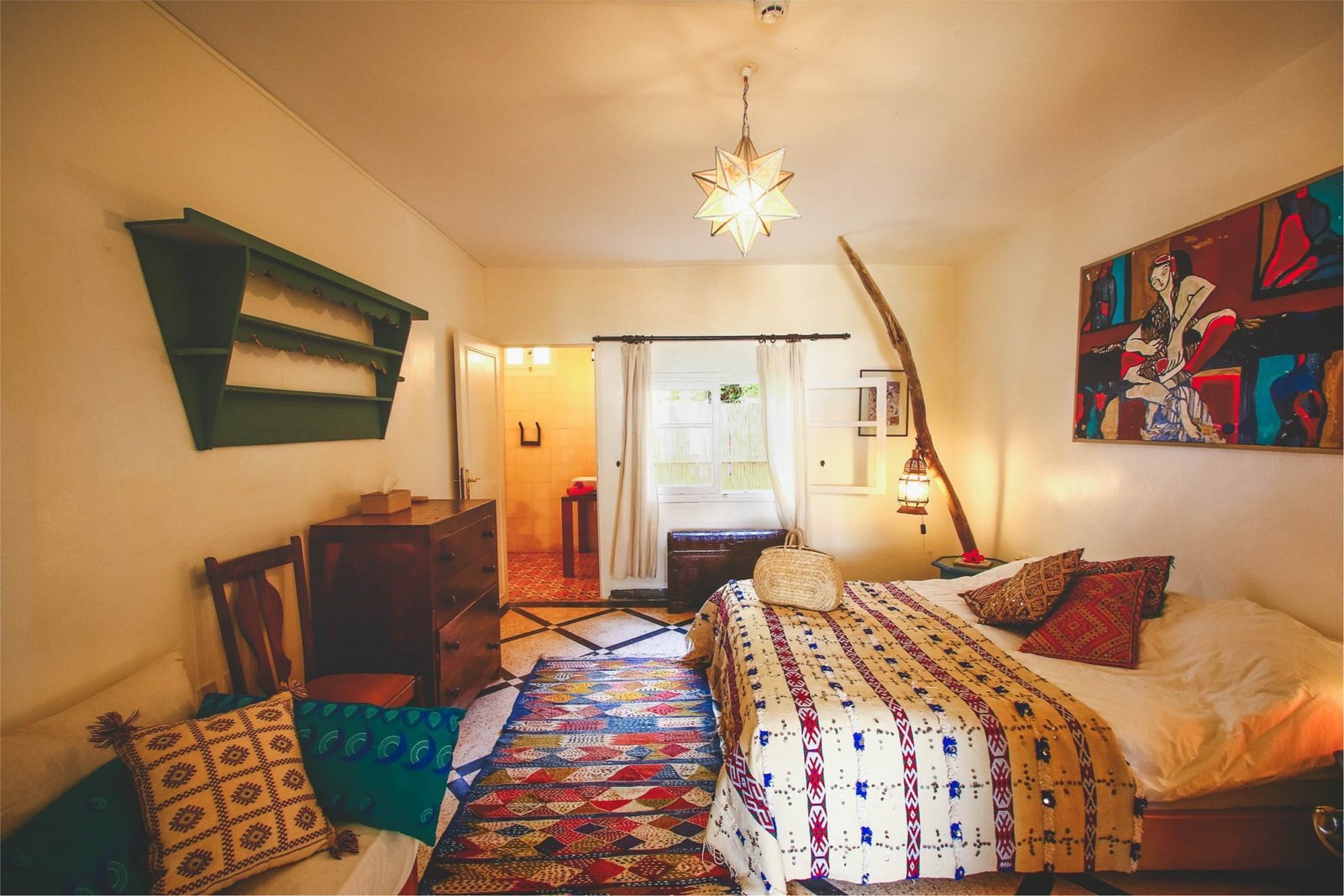 GETTING THERE
We offer transfers from the closest airport, Agadir. You can fly here directly from major European airports or transfer either in Europe or domestically. From there, it's a 40-minute drive south east along the coastal road. We can also help organise transfers from Marrakech if needed. 
GOOD TO KNOW
Although it is very warm in Morocco during the day, with temperatures around 30 degrees, it can get quite chilly at night. So be sure to pack some cozy warm clothes.
1 Euro equals about 10 DHS (dirham) so the conversions are super easy.