YOGA TEACHER TRAINING SRI LANKA
200 HOURS, YOGA ALLIANCE CERTIFIED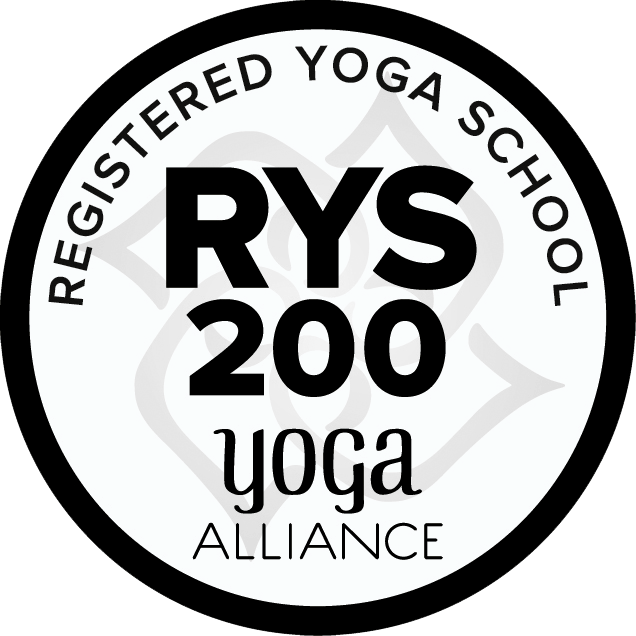 A TRUELY TRANSFORMATIVE EXPERIENCE
_________________________________
July 12th – August 2nd
September 6th – 27th
November 29th – December 20th
_________________________________
February  7th – 28th
April 11th – May 2nd
_________________________________
Are you interested in becoming a fully accredited yoga teacher and transforming your practice? Be part of Stefan Camilleri Yoga's highly recommended, small group teacher training on the tropical island of Sri Lanka. Become one of Stefan's over-hundred successful graduates. Past students are now established yoga teachers, some working on retreats, trainings and even opening their own studios. In this supportive and safe environment, you will develop the confidence to teach from day one.

TEACHERS
Stefan Camilleri (Lead Trainer), Clare Young,  Jane Boehmler
and more guests to TBC.
The training is led by Stefan and his amazing friends and assistants. More guest teachers are to be confirmed but expect some special guests like always. Furthermore, inspiring graduates from our past programs often visit and share stories from their experiences braking into the industry.
INCLUDED
200hr RYT Yoga Alliance certificate on completion
All course content, classes, practice, love, guidance and individual support 
To be part of a smaller, more intimate group
Illustrated and constantly updated YTT student manual and PDF
Access to a private online mentoring group for support, knowledge sharing, and community-building post-training
Epic accommodation at the Nuga House
Full healthy breakfast, dinner and a light snack for lunch each day
LOCATION
South Coast Sri Lanka
Our location is not yet confirmed but we promise you a very special home in the Ahangama area. Comfortable, close to the beach and all to ourselves! We are also including 3 home cooked vegan meals each day to further assist your transformation. We'll be a big yoga family living in our spacious jungle home, growing together.
INVESTMENT OPTIONS
All prices include accommodation and organic vegan meals.
€2,550 EUR for deluxe 3 person shared dorm
€2,850 EUR for deluxe twin shared
€3,100 EUR private queen room
The prices listed INCLUDE your €400 EUR deposit.
WE TEACH ALIGNMENT BASED VINYASA
Alignment based Vinyasa is modern yoga with a classical and anatomical twist. It's less about crazy sequences and more about smart actions and intelligent movements. It's similar to modern yoga, but it's more refined. Think of it like a grown up version of modern Vinyasa. The movements are more specific, the poses more purposeful and the teaching style is more intentional, with deep consideration given to the alignment of each shape. Learn more here
CURRICULUM
200HR YOGA ALLIANCE CERTIFIED YOGA TEACHER TRAINING 
DEVELOP A STRONG AND INTELLIGENT PRACTICE
Focusing on posture, movement, meditation and pranayama, our morning yoga session rewires your practice to be stronger and more expressive. In the evening workshops, we go into more detail, helping you to understand the how's and whys of posture and movement.
GET INTO DETAIL
Utilising our comprehensive yoga teacher training manual we study the details of the yoga practice including philosophy, anatomy, teaching skills, yoga industry, yogic lifestyle and much more
DEVELOP TEACHING SKILLS AND COMMUNICATION
Bringing your knowledge and newfound practice together, we develop the communication and teaching skills that will transform you into an inspiring yoga teacher who can truly take your students to the next level. We practice communication daily with teaching games, improvisation and role play to help find your unique teaching voice.
BUILD YOUR UNDERSTANDING
We look at yogic philosophy, emotional intelligence, functional anatomy and physiology, injury prevention and management, adjusting, yoga ethics, teaching skills and the very important business of yoga.
READY TO BECOME A YOGA TEACHER?
Come join us in Sri Lanka and learn about yoga, life and the art of effective communication on one of our limited capacity accredited teacher trainings.